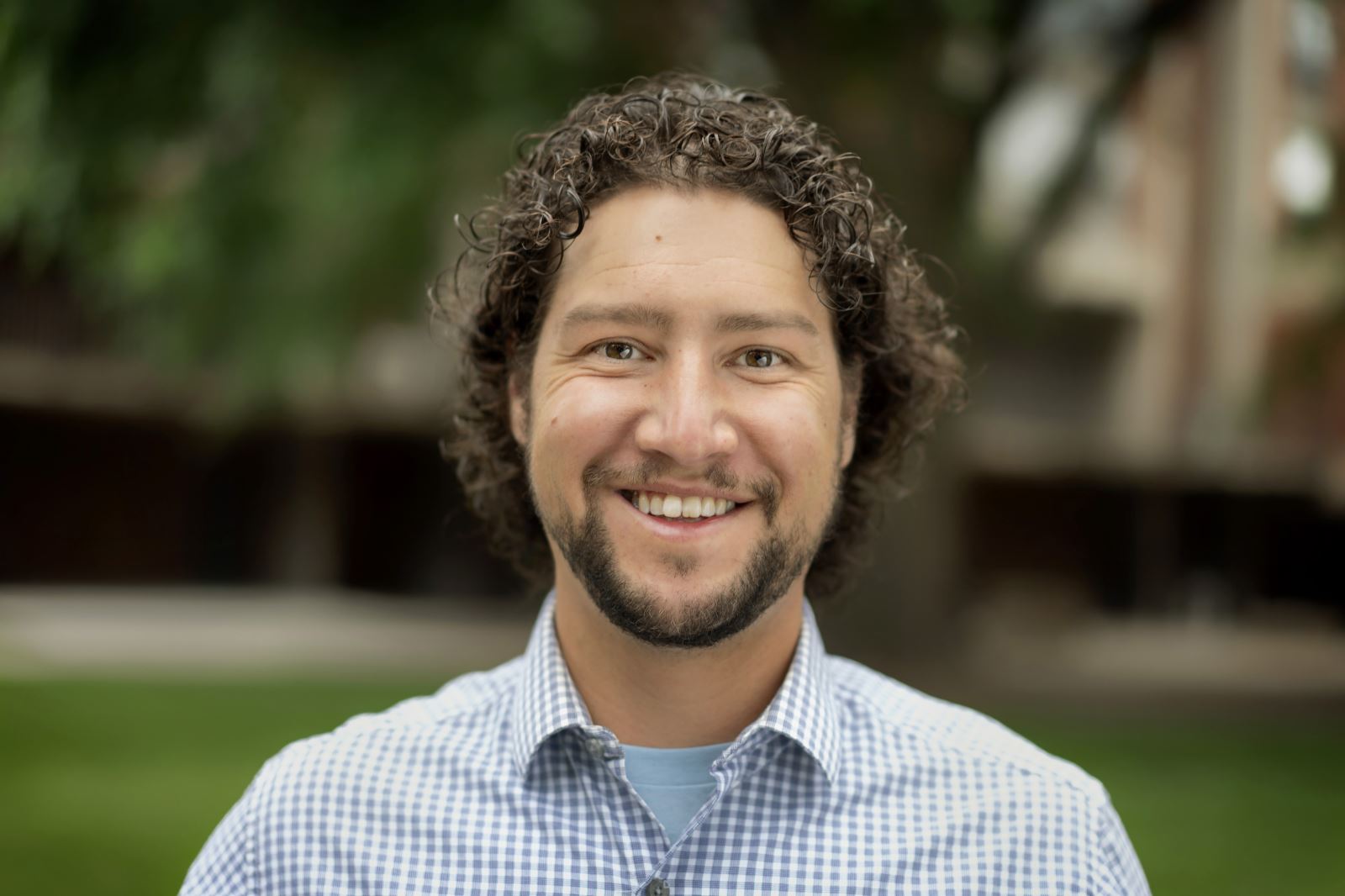 Tim Lawson
Assistant Director of Transfer Admissions
Hometown: Boulder, CO
Education: Augsburg University, B.A. in Communication Studies
Graduate:
 Augsburg University, MBA
About Me: I have worked in admissions for four plus years. Helping students achieve their individual goals and dreams through education has always been a passion of mine. Finding the right fit in a university is key to success, helping find that fit is the best part of what I do every day.  In addition to my job I love spending time with my family and everything outdoors – I especially enjoy playing golf and ice fishing. As a way to give back to the community I coach high school hockey during the winter months.
Why I love Augsburg: Augsburg has been a major part of my life for a long time. My experience with the university provided me with the perfect platform to learn, grow, strive to be better for myself and others, and gave me all the tools I needed to achieve my own dreams and goals.
Advice to new Auggies: Get involved as much as you possibly can. Support your fellow Auggies, and allow others to support you on the incredible adventure you are starting together!
Schedule an in-person meeting with Tim


Augsburg is committed to providing students with multiple options for a campus visits. Please choose either a in-person meeting or a virtual meeting with Tim. 

Tim is happy to help walk you through the transfer application, your transfer credit evaluation, answering questions related to financial aid or scholarships, and your next steps to get registered for the upcoming semester. 
Schedule a virtual meeting with Tim
Schedule an in-person meeting with another counselor


While we recommend you meet with your counselor when possible we don't want you to wait!  Meet with another counselor that might be available at a more convenient time. 
 
Schedule a virtual meeting with another counselor
---

---
Want to check out Augsburg from your couch?
Take our Virtual Tour!
See our residence halls, athletic facilities, practice rooms, and more!