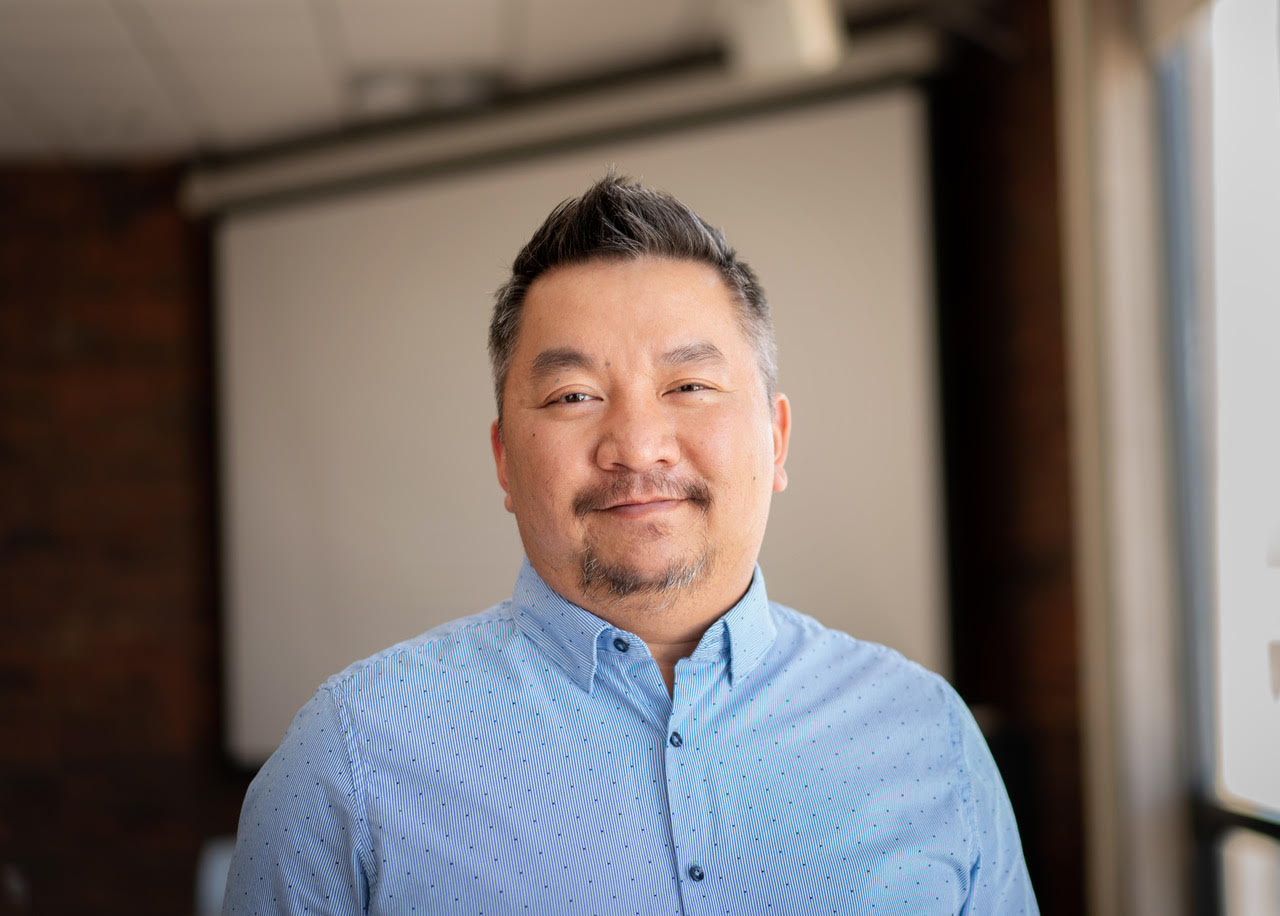 Pete Yang
Assistant Director of Admissions - Graduate and Degree Completion

Education: B.A. Business Administration – Central College
Masters in Business Administration – Minnesota School of Business
About Me: I have over a decade of college admissions experience counseling prospective students and supporting them throughout the completion of their program. As a second-generation refugee, I was very fortunate to have mentors guiding me throughout my academic career. The opportunity to give back and advocate for students who face difficult challenges and little support is one of the greatest rewards I receive from working in higher education. Having helped a diverse group of students throughout my time, I am respectful of the needs of my students while keeping their best interests in mind.
More personally, my wife and I have three boys, who keep us very busy with their athletic and creative passions. I enjoy listening to podcasts, golf, collecting sports cards, vacationing, and family time.
Why I love Augsburg: If you're ever fortunate enough to visit our campus, you will immediately feel the support of the staff, faculty, and students. Commitment to diversity, equity, and inclusion is not just a catchy mantra, but lived and applied to all facets of the university.
What you'll find at Augsburg is similar to what you have in a family… a place for you to laugh, cry, be challenged, learn, grow, and most importantly, be the best version of yourself.
Schedule an in-person meeting


Augsburg is committed to providing students with multiple options for a campus visits. Please choose either a in-person meeting or a virtual meeting. 

 
Schedule a virtual meeting
---

---
Want to check out Augsburg from your couch?
Take our Virtual Tour!
See our residence halls, athletic facilities, practice rooms, and more!